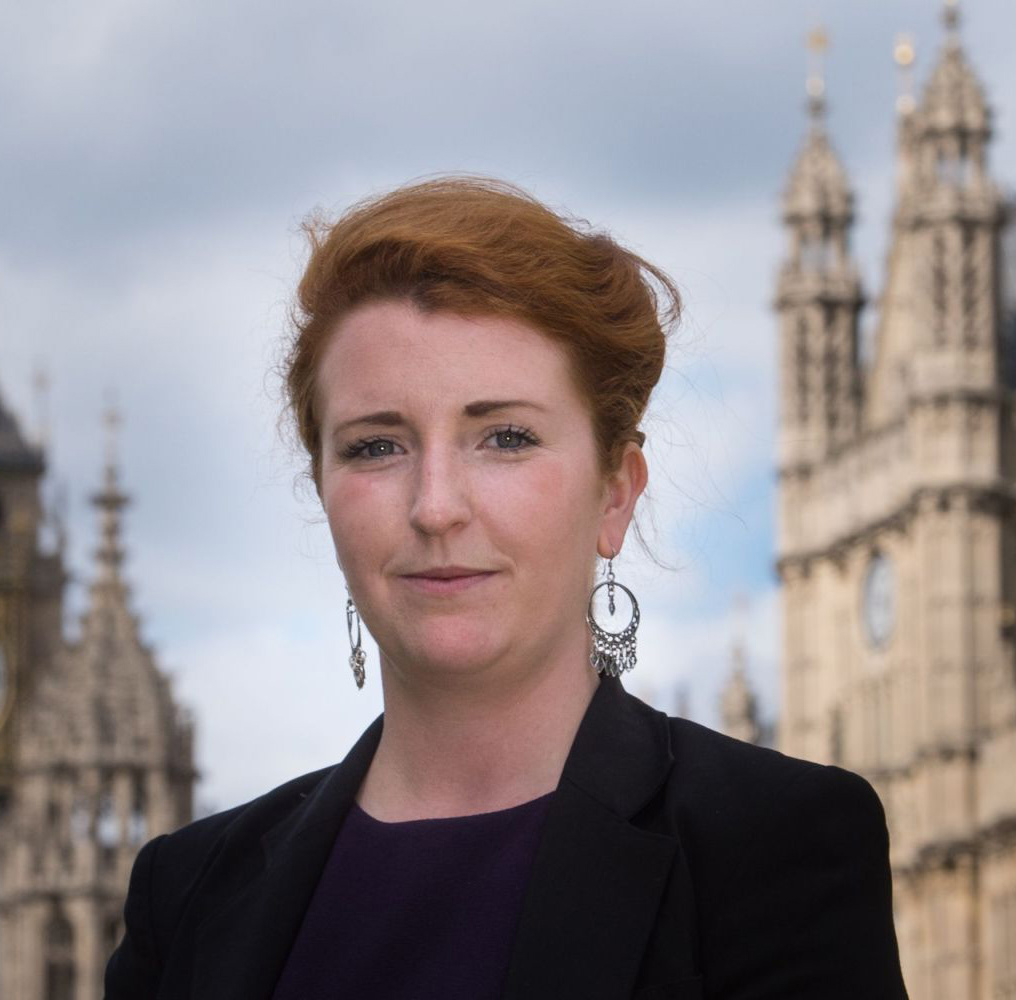 "Robin is creative, shows great initiative and always produces work on time. He doesn't need much instruction at all and consistently produces high quality, targeted and eye-catching materials."
- Louise Haigh, Shadow Policing Minister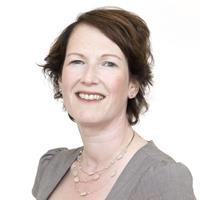 "Since we began working with Robin over the last year, we have a much better profile for our Labour Group and improved communications of a high professional quality. Robin is extremely responsive to our needs as clients and responds quickly to any changes required. "
- Amanda Serjeant, Deputy Leader of Chesterfield Borough Council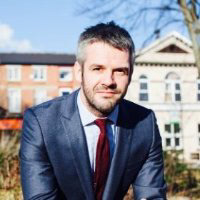 "Robin is bright, full of creative and sensible ideas, responsive, quick to make changes when required, pays attention to detail, knows when to challenge, and - most importantly - he's a lovely person to work with."
- Oliver Coppard,  Book Trust