In 2018 I expanded into offering web designs, constructed with both WordPress and Adobe XD. Two of the first major projects I worked on in this space were designs for gaming website Launch Party Gaming and political analysis website The Social Review.
The Social Review - Case Study
I joined a number of writers and activists in developing the idea for a new politics website of the centre-left. They felt there was a gap in the market for an accessible outlet for soft-left and centre-left ideas published by early-career writers that was going unfilled by existing publications such as Progress and the New Statesman.
I was keen to give the website an authoritative yet modern feel, combining clean lines and a minimal user interface with serif fonts (Playfair Display SC, with copy set in EB Garamond) and occasional splashes of colour to denote links. The site was built in WordPress and developed from the Gutentype theme.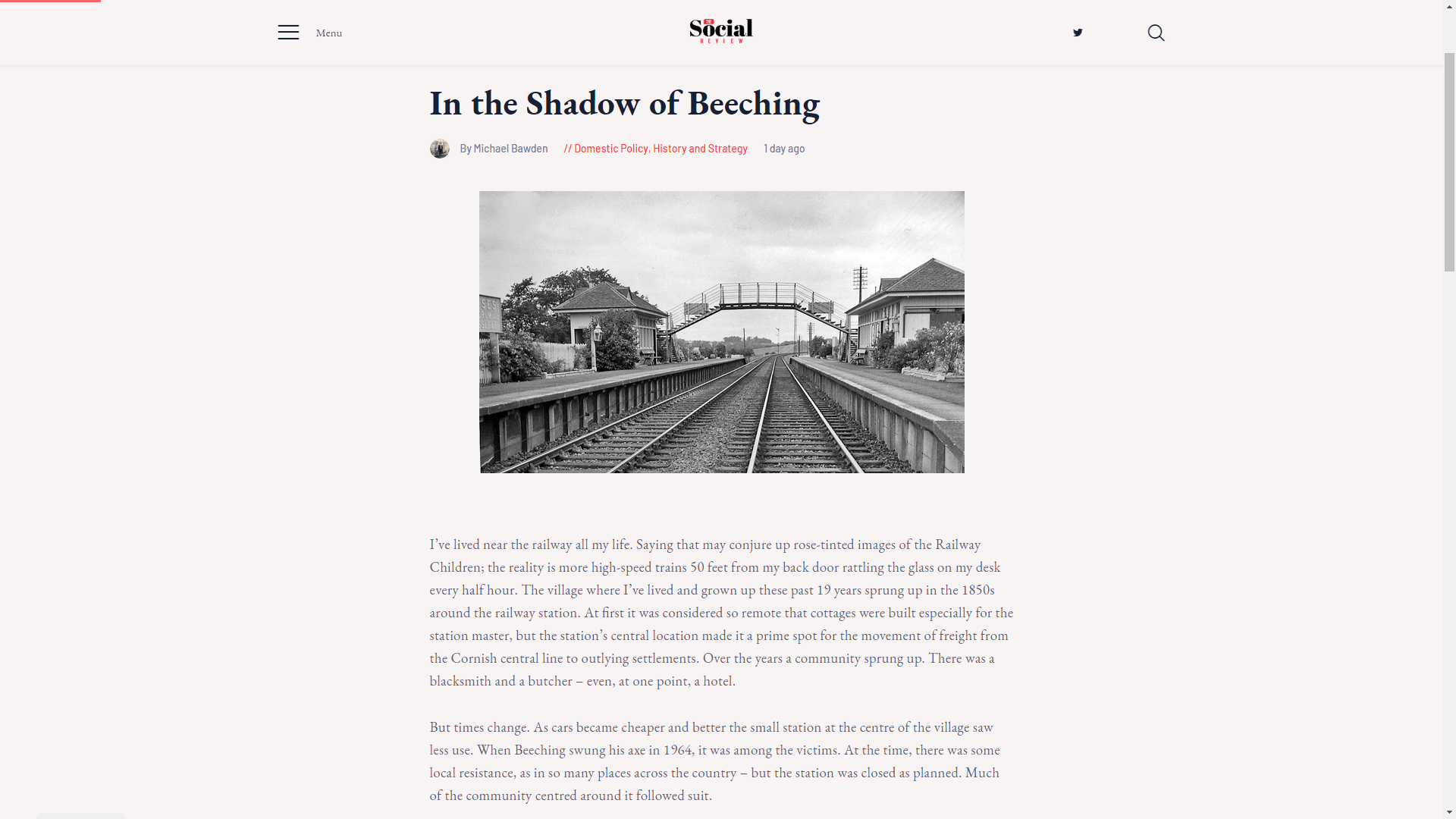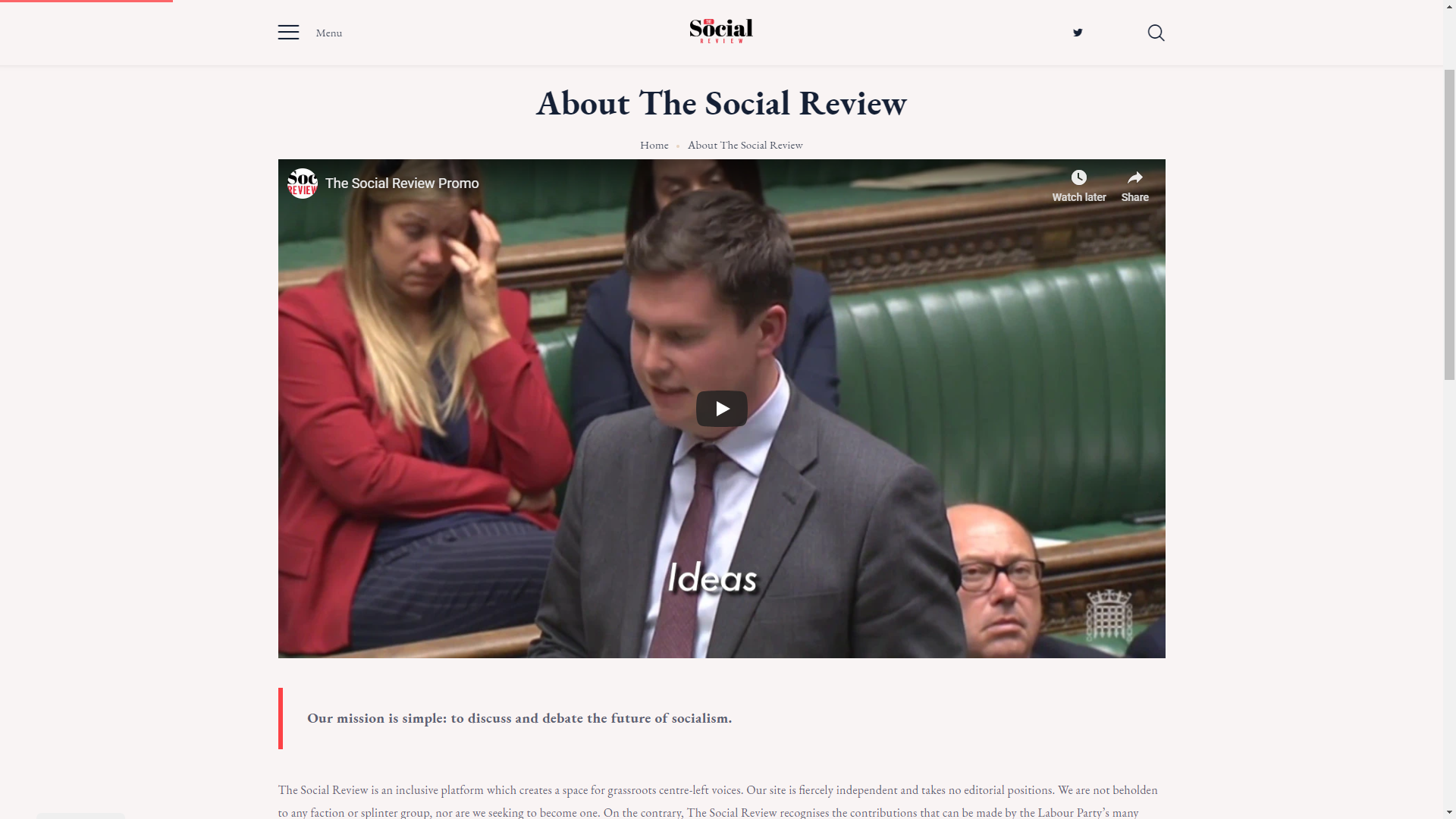 LAUNCH PARTY GAMING - Case Study